Before I knew anything about art I longed for a single list—a kind of syllabus—to tell me where to begin learning. I knew so little that I didn't even know what to search for, what artworks to start looking at or what books to read.
This article is the one I wish I'd found earlier in order to quick-start the process of learning about art.
The reality is, when learning about the history of art, there is no substitute for simply looking at artworks. The more time you spend looking the more you will get out, and that's why I begin this list with ten artworks from ten very different periods in time—ten entirely different visual cultures. Look at the artworks, reflect on them, see which ones grab your attention, and then use each artwork as a starting point before going down the Google and Wikipedia rabbit holes. I'm purposefully not giving you any information or interpretations about each artwork here—it's up to you to learn about them, but with this list at least you'll know what to be searching about.
Then the ten books listed second will give you a world of knowledge about these and so many other artworks. The idea is you should search up each of the books and see which one grabs your attention most, and begin there.
This is not in any way a comprehensive survey of art and art history. But, if you find yourself as I did a few years ago, with a strong desire to learn about art but no idea where to begin, then hopefully this list will help.
---
Start Here: 10 Artworks to Learn About
Laöcoon and His Sons, by Agesander, Athenodoros and Polydorus (27B.C.E. to 68C.E., held at Vatican Museums).
2. The Lamentation in the Arena Chapel, by Giotto (1305, Scrovegni Chapel, Padua ).
3. Primavera, by Sandro Botticelli (1470s-80s, held at the Uffizi Gallery in Florence).
4. Las Meninas by Diego Velásquez (1656, held at the Prado Museum in Madrid).
5. The Painter's Studio: A real allegory summing up seven years of my artistic and moral life, by Gustave Courbet (1855, held at the Musee D'Orsay, Paris).
6. Les Desmoiselles d'Avignon, by Pablo Picasso (1907, held at the Museum of Modern Art, New York City).
7. Black Square, by Kazimir Malevich (1915, held at  Tretyakov Gallery, Moscow).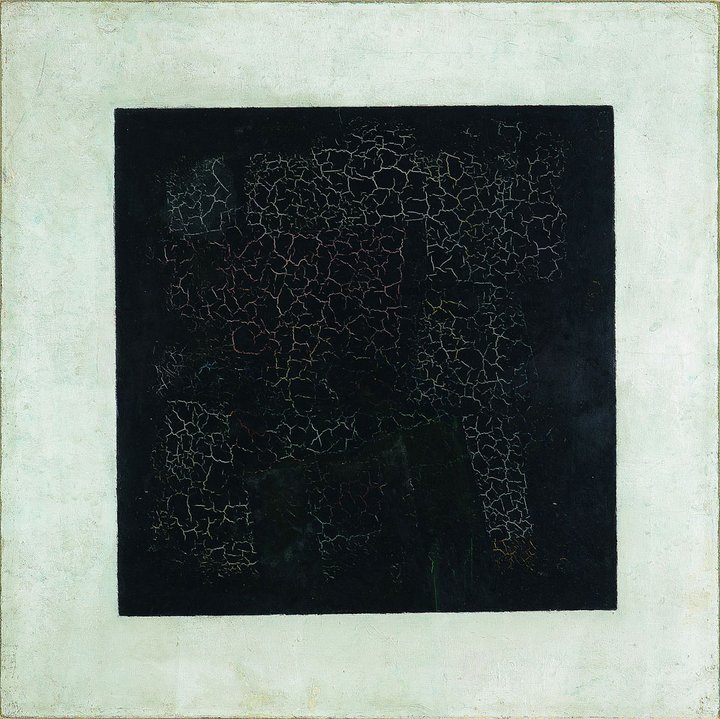 8. Victory Over Death II, by Colin McCahon (1970, held at the National Gallery of Australia, Canberra).
9. Quantum Cloud VIII, by Antony Gormley (1999, held at San Francisco Museum of Modern Art).
10. Balloon Swan, by Jeff Koons (2004-2011, 5 versions, private collections).
---
Next: 10 Books (and a couple of websites) to Read (and watch)
1. Ernst Gombrich, The Story of Art.
2. Robert Hughes, The Shock of the New.
3. Robert Hughes, Nothing If Not Critical.
4. Richard Shone and John-Paul Stonard, The Books That Shaped Art History.
5. Smarthistory (A wonderful collection of videos about artworks produced by Drs. Beth Harris and Steven Zucker, now run by Khan Academy).
6. Will Gompertz, What Are You Looking At?: 150 Years of Modern Art in the Blink of an Eye.
7. Justin Paton, How to Look at a Painting.
8. Gardner's Art Through the Ages (classic art history textbook)
9. The Art Story (A website with extensive information about artworks, artists, collectors, writers, and art movements).
10.
Google Art
(Ultra high-resolution images of millions of artworks, and lots of information).
---
There you have it: the list I wish I'd had years ago when I was just starting to learn about art but didn't know where to begin. I hope you find it useful.
Do you already know about art and have a suggestion for how this list/syllabus could be improved? Let me know.